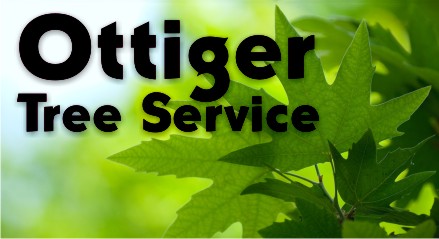 Our Mission: We are dedicated to maintaining the balance between tree health, customer safety & satisfaction, and raising the standards of the arboriculture industry.
With so many other tree care companies out there: Why should you hire Ottiger Tree Service?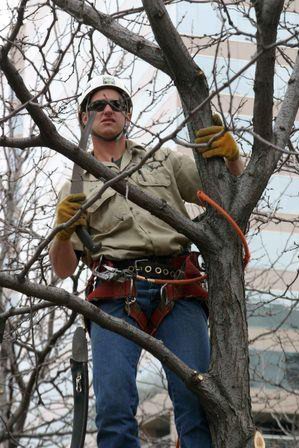 We are a family-owned business and proud of our reputation as a dependable and quality-oriented arbor care services company.
With ISA Certified Arborists on staff, we are staying up-to-date on the latest techniques and information since these professionals have to pass extensive exams covering all aspects of tree care and require continuing education to maintain certification and accreditation.
Over 30 years of Tree Care Experience
Certified Arborists do the work - not just bid it (ask to see certification or verify) www.isa-arbor.com/findarborist
Fully Insured (ask for verification)
CTSP - Certified Treecare Safety Professional on staff. See Why hire a CTSP
TCIA Accredited (one of only 6 in Missouri)/ask to see certification or verify. See www.tcia.org
Work done to ANSI A300 Standards (following accepted industry practices for tree care maintenance)
Detailed Clean Up
24-Hour Storm Damage
Community Involvement
Contact us. We'll be happy to help.